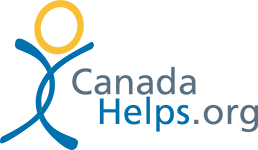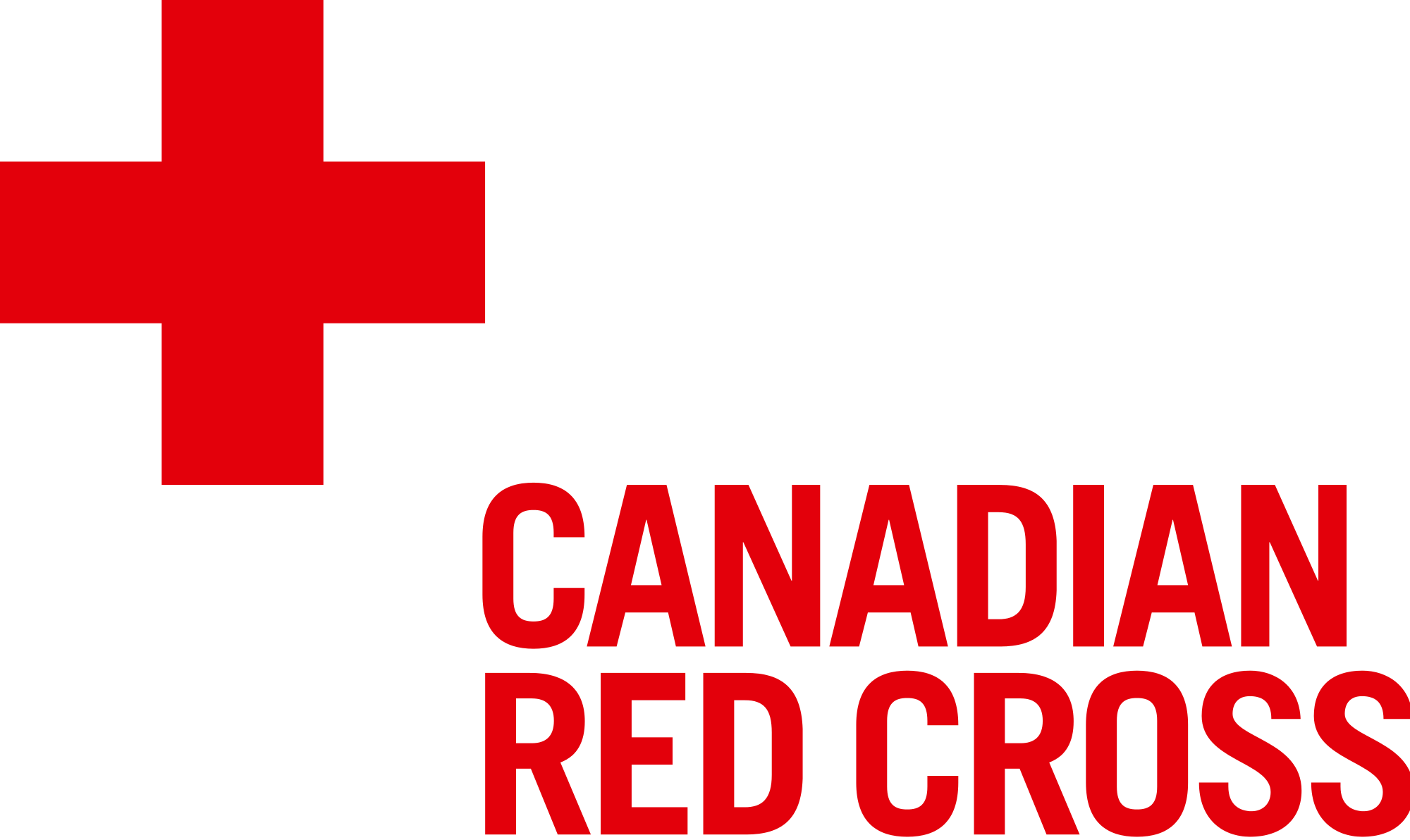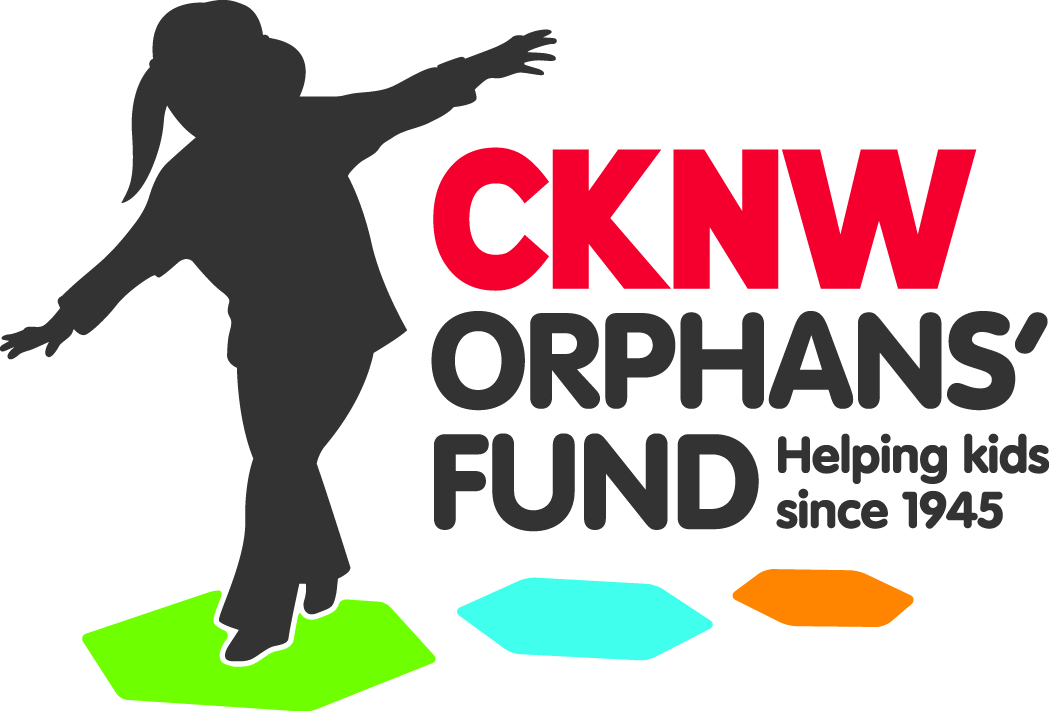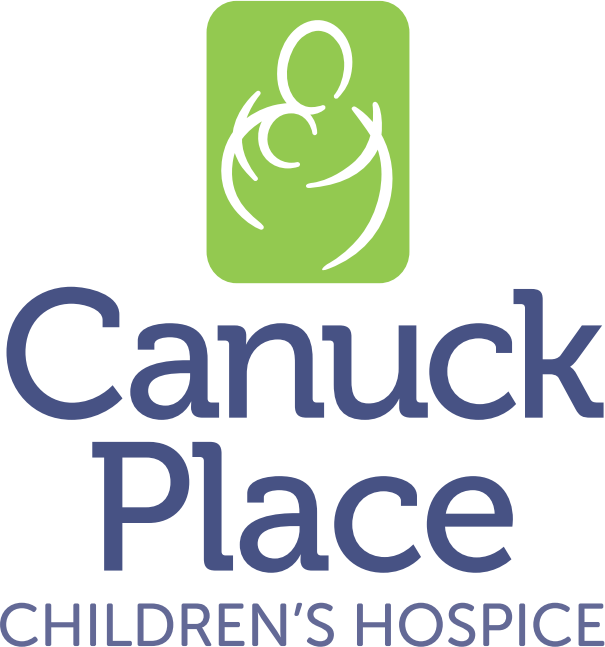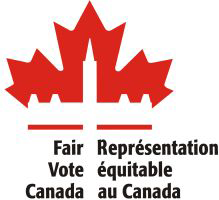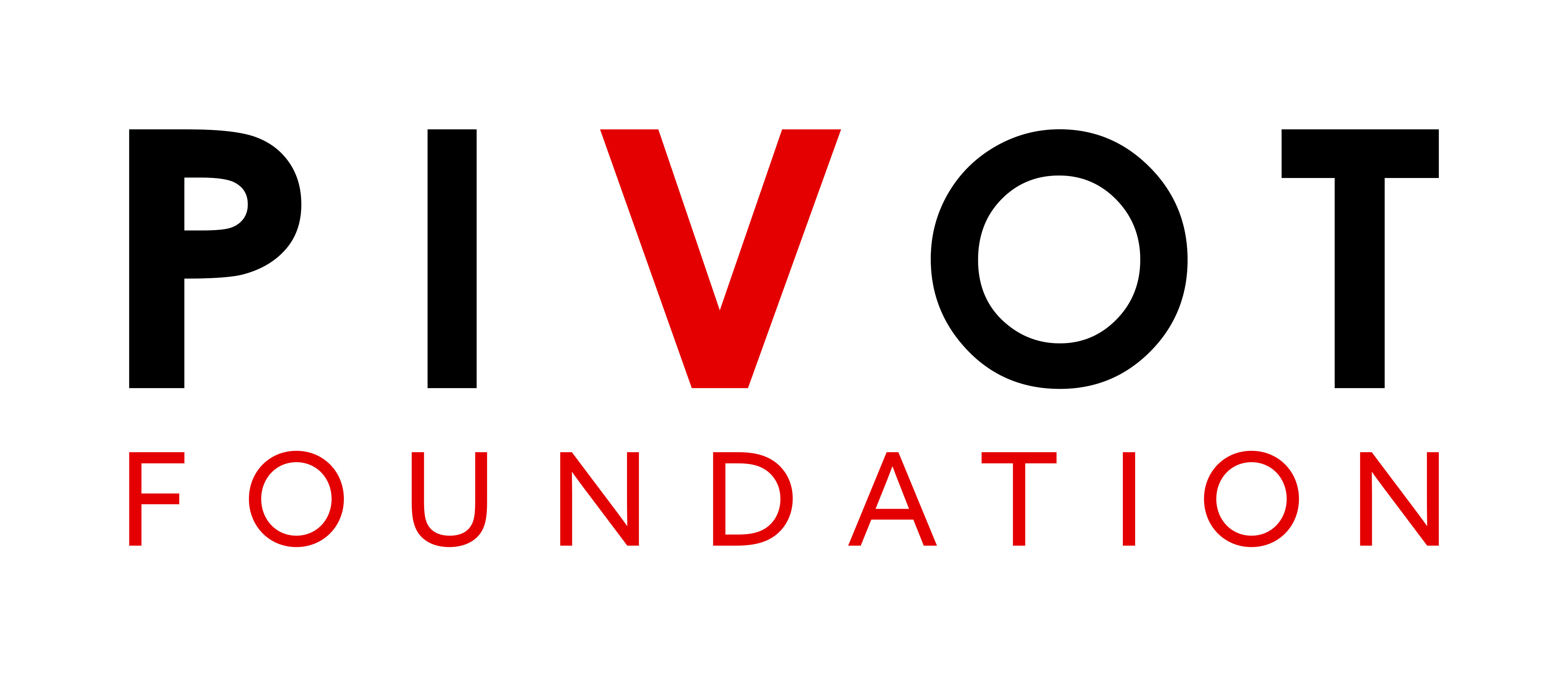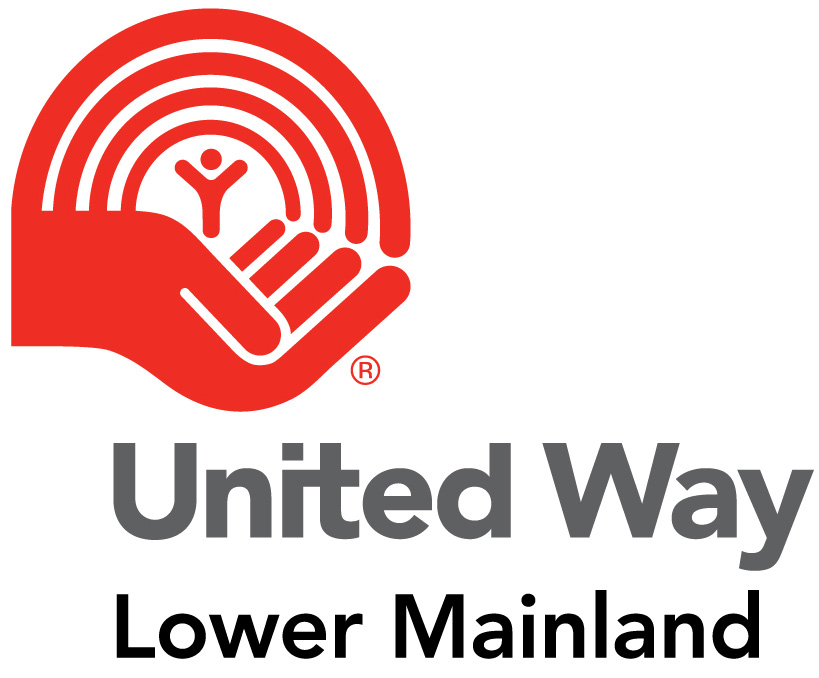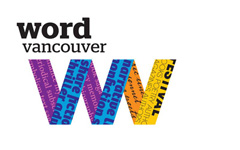 Our Purpose is to Empower Liberty, Democracy and Community through
Freedom of Expression.
We have a responsibility to give all voices a platform.
Through freedom of expression people of all walks of life can have a voice. As a time tested platform Web Express uses print to empower people of all means to have a voice. Whether rich or poor, right or left, LGBTQ or straight we empower through the trusted form of the written word. This is no place for hate and no place for illegal propaganda. We uphold democracy and do not censor. Independent media is at the core of democracy.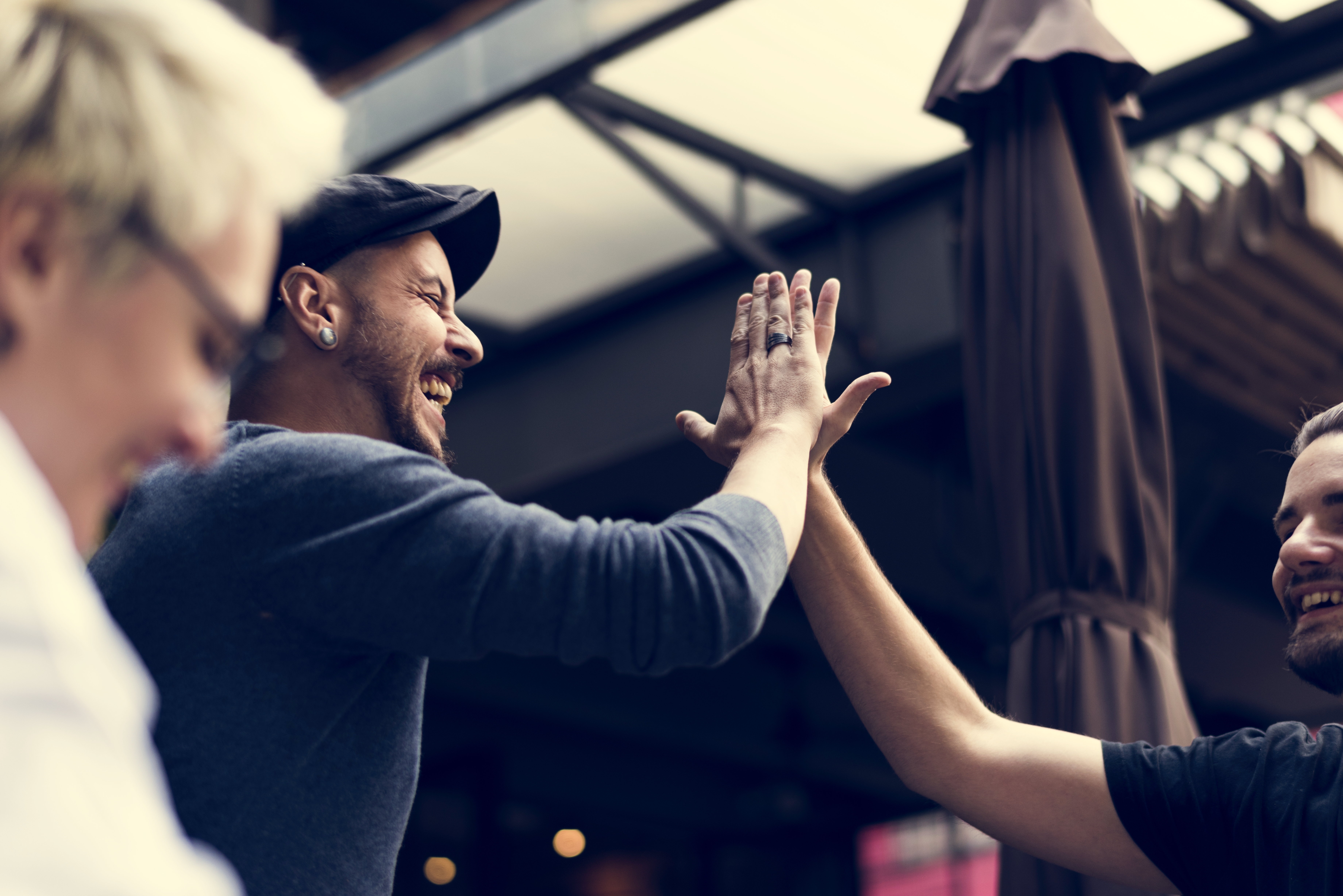 In the words of Winston Churchill:
"A FREE PRESS is the unsleeping guardian of EVERY other right that FREE men prize; it is the most dangerous foe of TYRANNY. Where men have the habit of liberty, the PRESS will continue to be the vigilant guardian of the rights of the ordinary citizen." ~ Winston Churchill, 1949