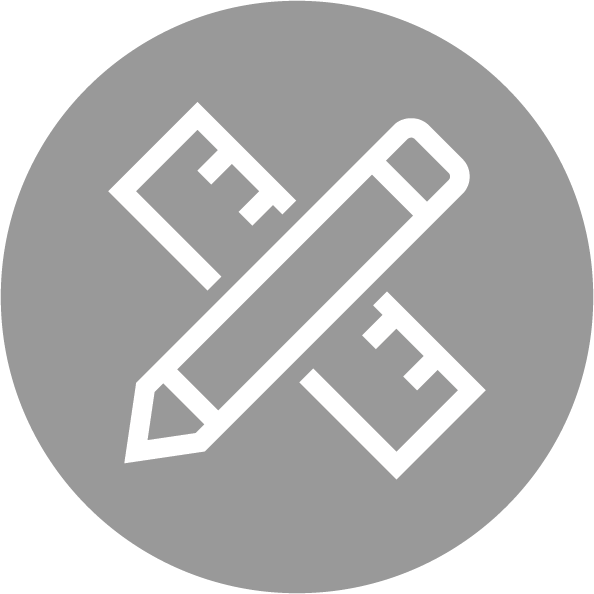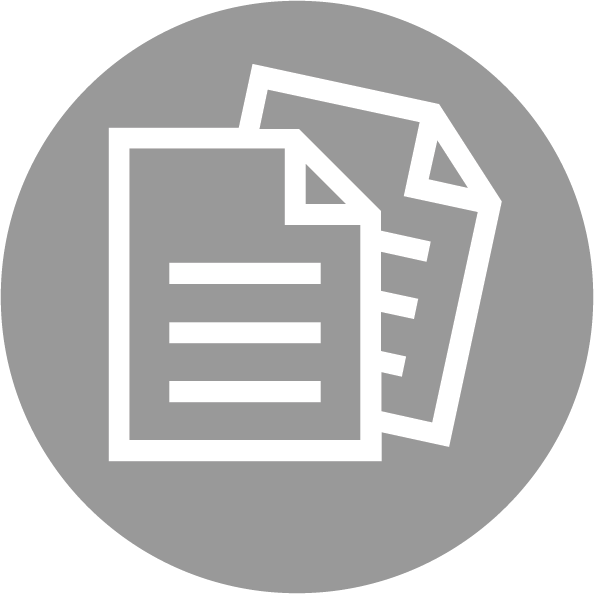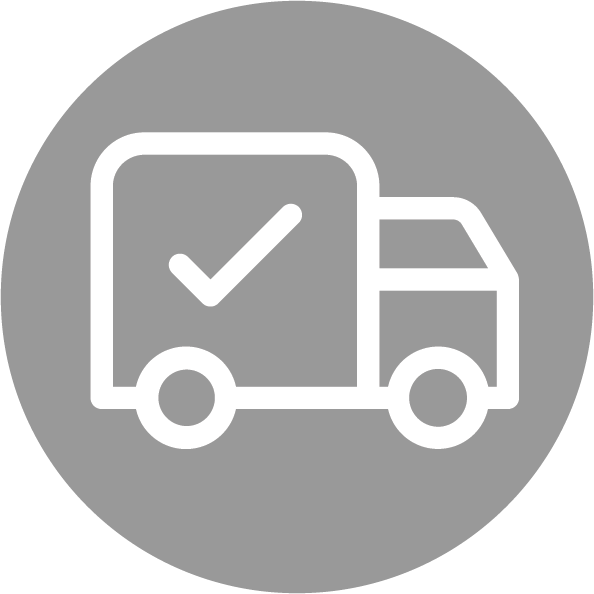 We make your life easy by doing it all.
From design and printing to binding, distribution and shipping, our team is dedicated to making your life easy. Our bindery department is fully equipped for cutting, folding, saddle stitching and perfect binding. Producing jobs in house gives our customers the best turn around time possible.
We deliver in town, out of town, and around the world.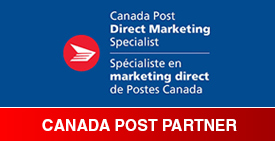 We make sure your jobs arrive in the hands of your customer.
As a Canada partner, we ensure your jobs get in the hands of your customers
from our central location in the heart of metro Vancouver.